VISIT

Ashmeadow Woodlands, Orchards and Walled Garden and Crossfield Wood
The Barnes Charitable Trust welcomes visitors to these private grounds. All we ask in return is for visitors to help us look after it so all can enjoy it. There are many paths, several of which have steep slopes and may have natural hazards associated with natural woodland habitats.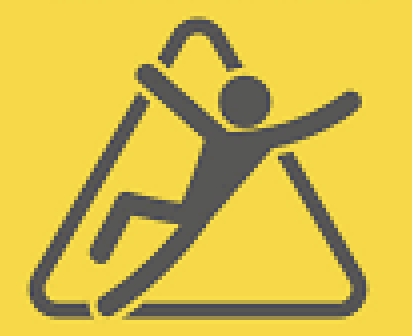 Autumn is here with wonderful colours.
However the fallen leaves can hide dangers of uneven and slippery paths.
Please take extra care when walking round.
Please follow the Countryside Code and take care as you walk around. We hope you enjoy your visit and leave the site as you find it for others to enjoy.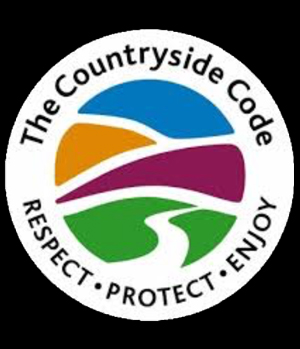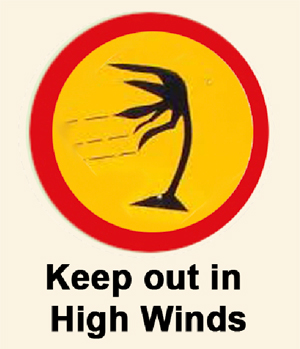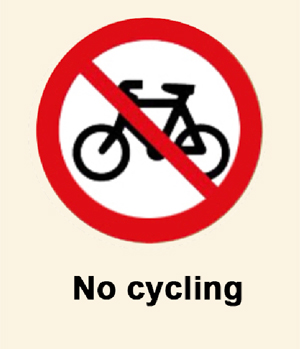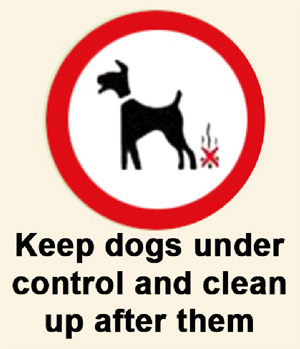 The Lodge on Silverdale Road is rented to a private tenant and there is no public access through the main gate. There is access via the footpath to the left. Ashmeadow House is owned by the Crossfield Housing Association and they have kindly allowed disabled access via the Promenade through their grounds.
Crossfield Wood on the opposite side of The Slipway is leased from the Woodland Trust and managed as a reserve.
Submenu