REPORTS & DOCUMENTS

The Barnes Charitable Trust
All Round Arnside


This book, first written in 1903, transports you on a magic carpet to Edwardian Arnside and the surrounding countryside to see it through the eyes of the young walker or cyclist whose leisurely progress gives him time to relish each little curiosity he encounters, be it rock, plant or creature. You can bring to mind or revisit the view at every bend in the lanes and pathways which still exist in our world. His travels take in the whole of the AONB.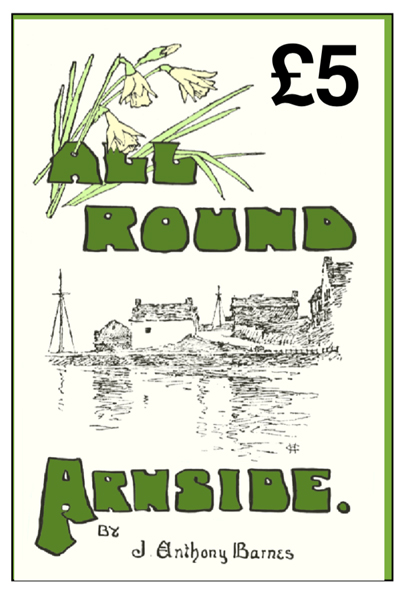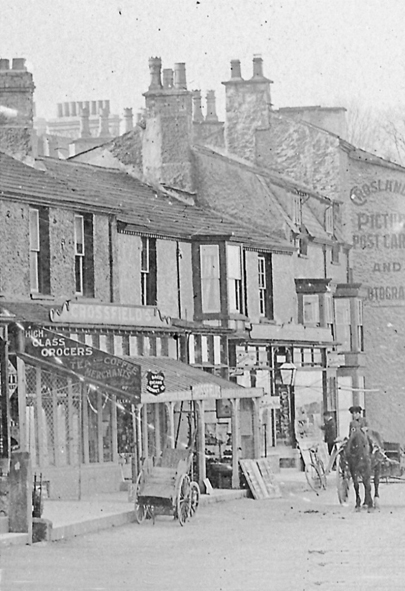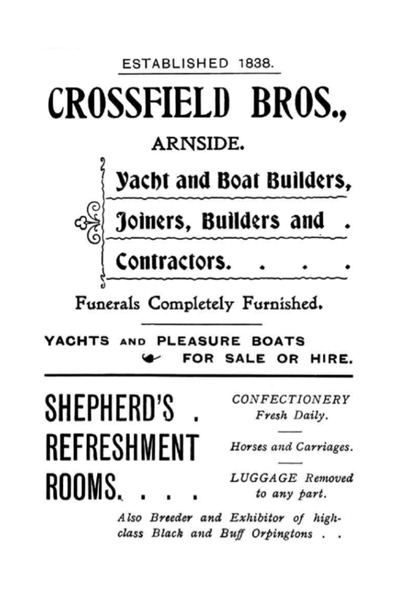 The original text and advertisements are unchanged but it has been embellished by postcards from Mike Moon's marvellous collection.
The book can be bought at Bullough's Londis on Arnside Promenade for £5
or by post from the Secretary, Barnes Charitable Trust, Kincraig, Stonycroft Drive, Arnside, LA5 0EE for £ 6.50 including postage and packing
The Charity's "Annual Report and Accounts for 2017" can be downloaded below.

Earlier reports are in the Archive.
Submenu