GRANTS

The Barnes Charitable Trust
The prime responsibility of the Trust is the maintenance of Ashmeadow Woodlands. When the Trust has surplus funds it will use these to make small grants within the village. Grant awards will normally be in the range of £300 to £1,000. Preference will be given to projects which benefit the environment/education/recreation. For full details see the guidance notes below, contact the Grants Secretary on 01524 762193 or email info@barnescharitabletrust.org.uk.
2019 Grants
As a result of the level of expenditure currently needed to maintain Ashmeadow Woodlands, the Trustees have reluctantly decided that they are unable to make any grants in 2019.

Information relating to possible grants for 2020 will be announced at the end of this year, or early in 2020.
The 2018 Grant form is given below for information. The 2020 form will be available when the new grants are announced.
2018 Grants
Arnside Guides, Minds in Tune, Arnside Football Club, Arnside National School and Arnside Art Group were among those local organisations to be awarded grants in 2018. The grant given to the Art Group helped towards the cost of four 'Art for All' workshops run in Arnside to encourage people to take up art. That for the guides helped with the costs of the Jigsaw Camp and also paid to repair one of the tents.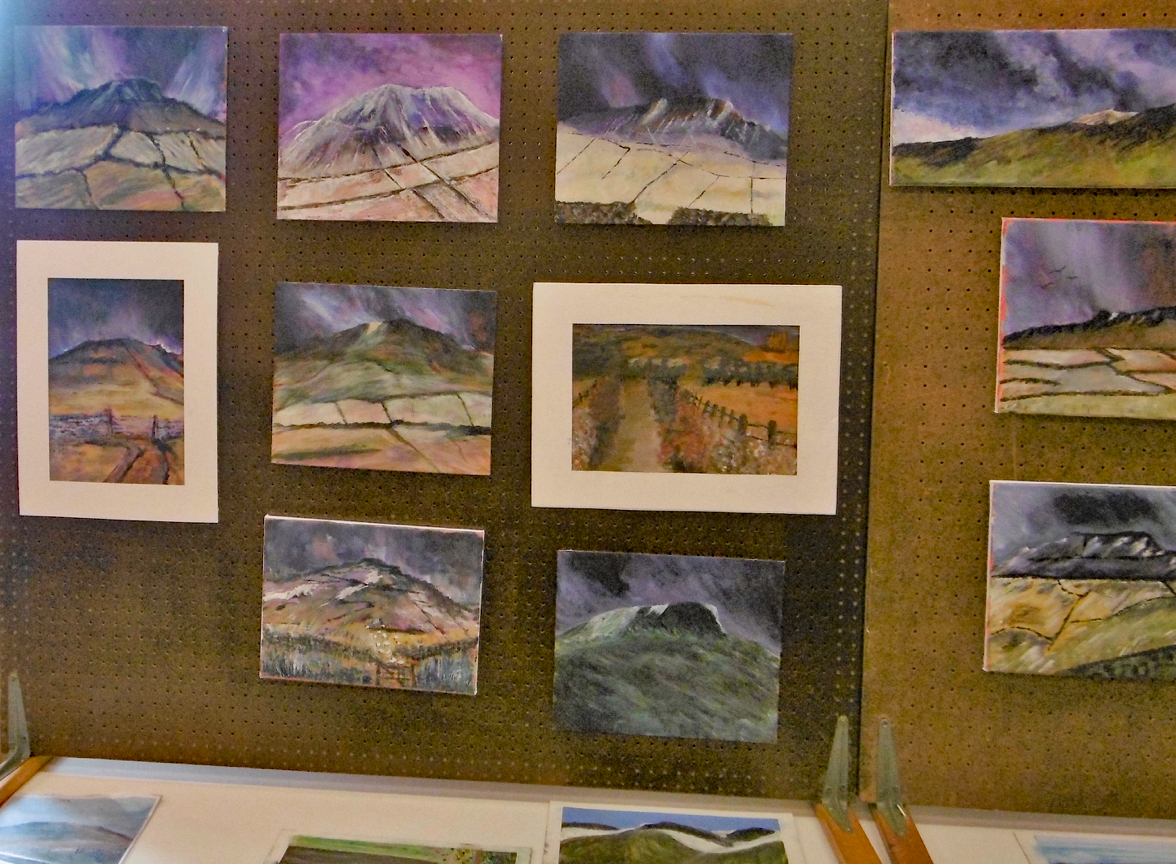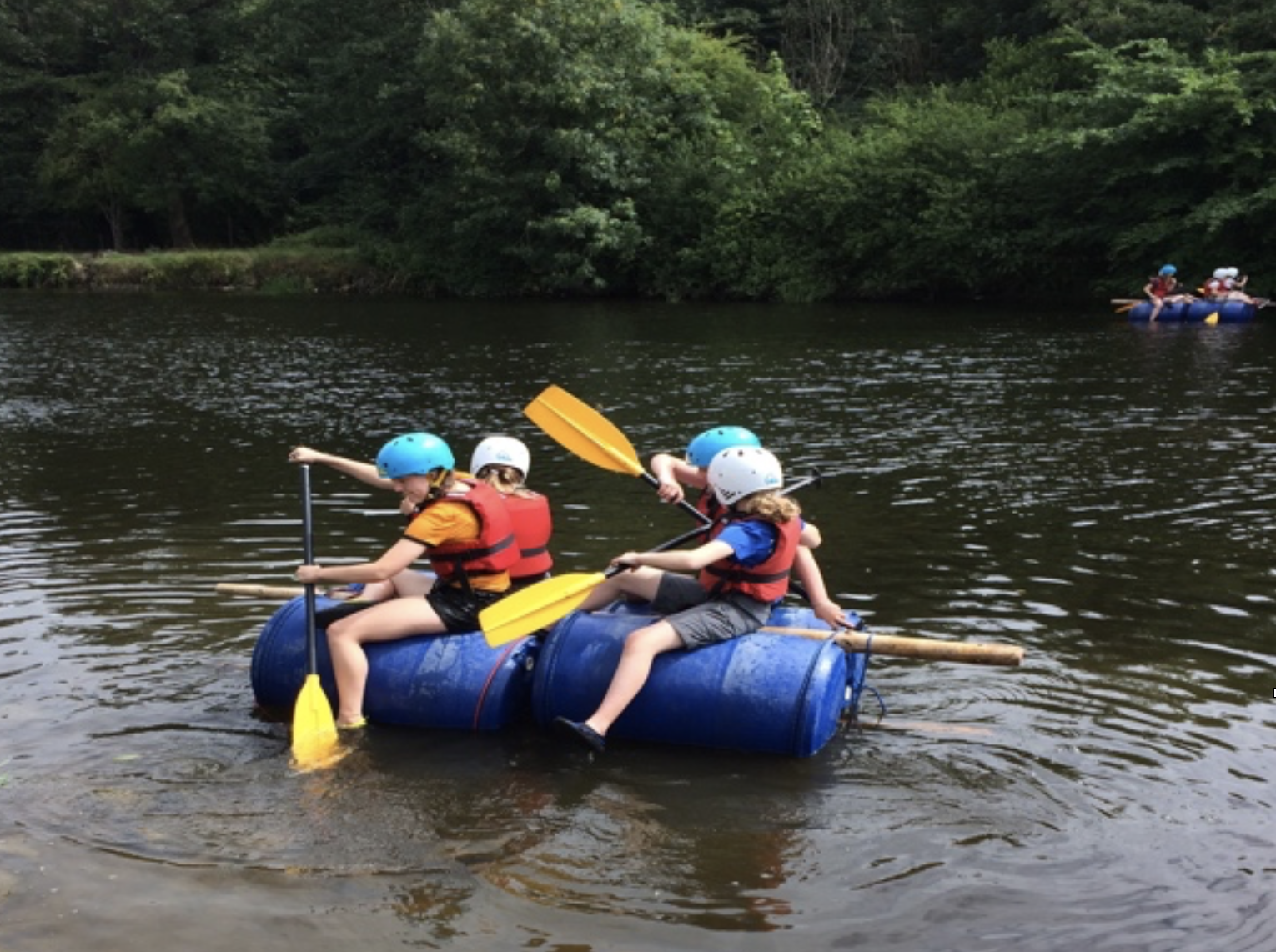 Photos
LHS : Some of the work produced at the end of one of the "Art for All" workshops. RHS: Guides at the Jigsaw Camp in July.