NEWS

The Barnes Charitable Trust
Changes to Trustees
We are delighted to welcome two new Trustees, John Stride and Ian Walsh.
In addition we must record our thanks to three people who have worked generously for the trust in recent years.
Pete McSweeny was a stalwart Trustee for many years, most recently taking on the role of Chair.
He resigned because he needs to give more time to his roles as a County and District Councillor.
Ann Kitchen and Ken Kitchen have also resigned from their longstanding roles as treasurer and honorary secretary
Mary Hamilton has taken over as Treasurer from Ann Kitchen and Ian Walsh is our new secretary.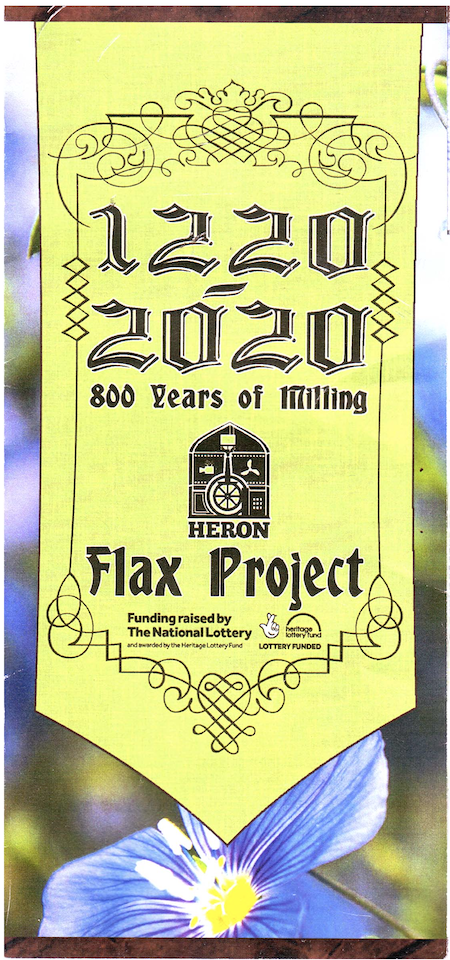 Heron Mill Flax Project
As part of the Heron Corn Mill's celebration of 800 years of milling The Barnes Charitable Trust grew Flax for them on one of the allotments. The plot was divided into 3. The first seeds were sown at the end of April, the second batch at the end of May and the last in the middle of June. The Flax was harvested and then processed into cloth at Beetham for inclusion into their "Medieval Linen" Art Work.
For centuries the beautiful blue flower of this plant was a common sight all over the UK and this area.
For further information please see www.heronmill.org.uk
Grants
As a result of the level of expenditure currently needed to maintain Ashmeadow Woodlands, the Trustees reluctantly decided that they were unable to make any grants in 2019. Grants resumed in 2020, however.

Information about how to apply for a grant in 2021 can be found on our grants page.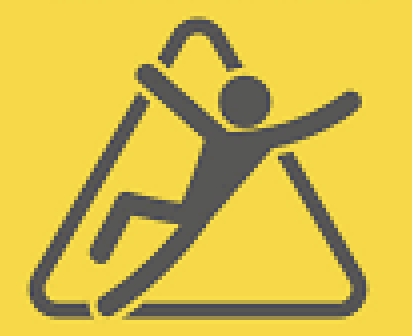 Spring is approaching with lighter evenings, sunshine and rain.
Paths can be icy or muddy so please take extra care when walking round.
********************************************************************************************************************************************
Submenu