NEWS

The Barnes Charitable Trust

Flax Project 2019/2020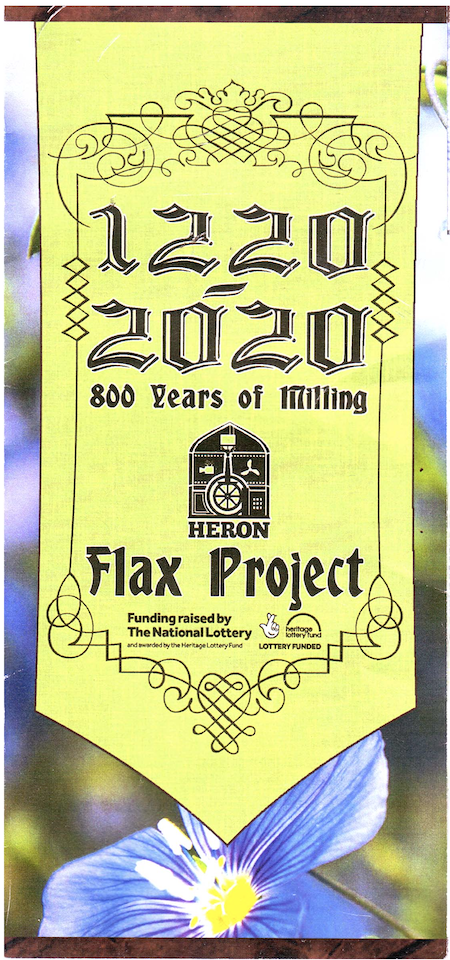 As part of the Heron Corn Mill's celebration of 800 years of milling The Barnes Charitable Trust is growing Flax for them on one of the allotments. The plot has been divided into 3. The first seeds will be sown at the end of April, the second batch at the end of May and the last in the middle of June. The Flax will be harvested and then processed into cloth at Beetham for inclusion into their "Medieval Linen" Art Work.
For centuries the beautiful blue flower of this plant was a common sight all over the UK and this area. For further information please see www.heronmill.org.uk
Grants 2019
As a result of the level of expenditure currently needed to maintain Ashmeadow Woodlands, the Trustees have reluctantly decided that they are unable to make any grants in 2019.

Information relating to possible grants for 2020 will be announced at the end of this year, or early in 2020.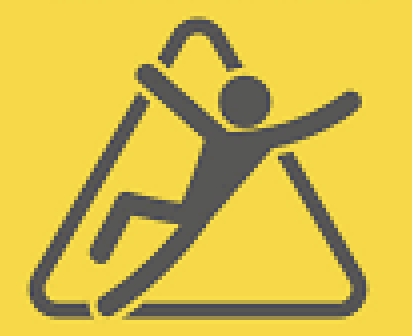 Spring has come with showers and high winds.
Please take extra care when walking round.
********************************************************************************************************************************************
Submenu